Special Perfomance
Best of Wines, a treasure of fine wines and whiskies,
Check out our collections of bottles.
Our wine selection
Wines you can get in our online shop
The Ageless Wonder
The older it gets, the better it becomes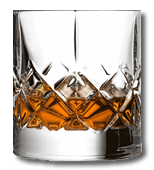 Beautiful aroma
Engaging flavor
Complex and Balanced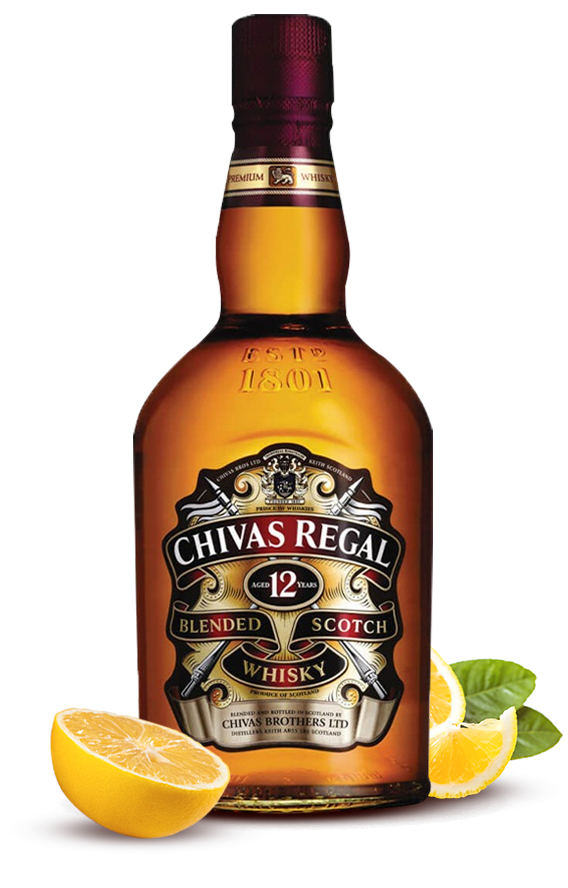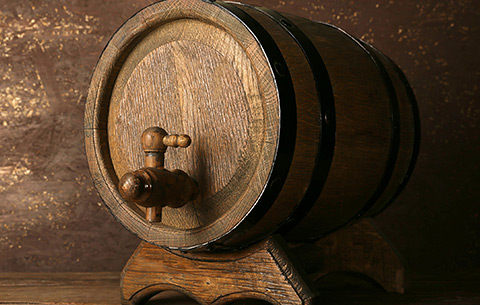 Wine
Wine is an alcoholic drink typically made from fermented grapes.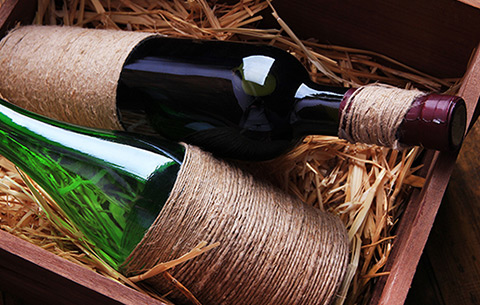 Red Wine
Red wine is a type of wine made from dark-colored grape varieties.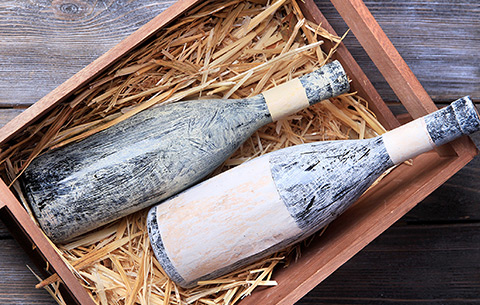 White Wine
White wine is a wine that is fermented without skin contact.